CECT-SHOP.com – YOUR RELIABLE PARTNER IN CHINA!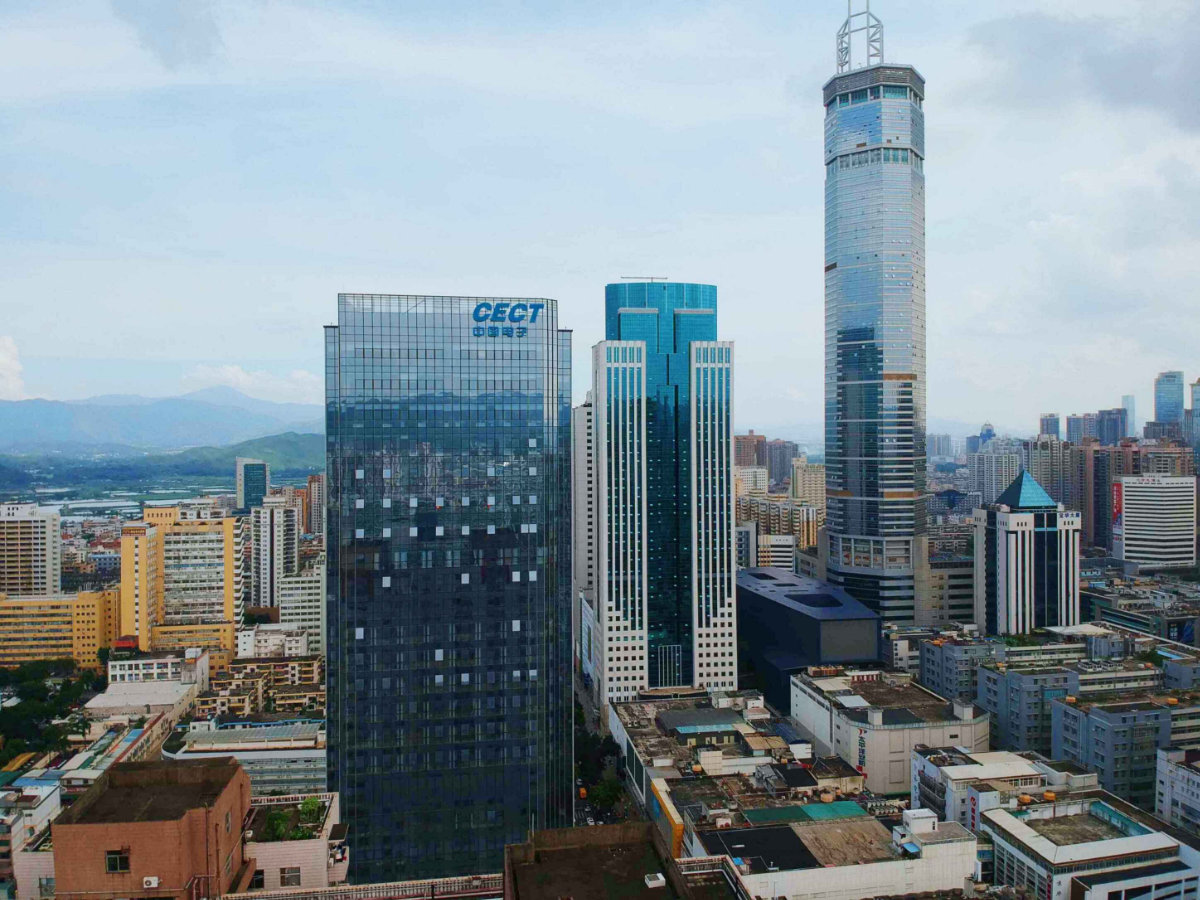 Since 2006, our company has been selling smartphones, tablets, wearables and accessories directly from Shenzhen to end users and resellers worldwide.
Our location in the electronics wholesale district in the heart of Shenzhen allows us to obtain the most up to date handsets and accessories for our customers, and to maintain direct relations with manufacturers and factories. Shenzhen is the centre of manufacturing and trading for smartphones and tablets, from famous manufacturers to less well-known brands.
We can also procure larger quantities or branded devices on request.
Our Five Promises to You
Quick processing: over 90% of orders are shipped the next working day.
Proven Quality: every single device is tested for function and inspected for damage by us prior to shipping. You will receive a copy of the test certificate with your device.
Multilingual, fast support: for questions or problems, we will not let you down. You will receive an expert answer to your query within one business day. Contact us any time by email, Skype or Facebook.
Great Shipping Service: Wether via unbeatable low-price Airmail or quick with DHL Worldwide - we ship your order as desired worldwide and with tracking number that you always know where your parcel is at the moment - whether a single smartphone or 100 tablets. Large quantities or express shipments can be offered on request.
Wide range: we can offer you all the newest and highest-rated devices. If our store does not stock the product you are seeking, please contact us and we will source it as soon as possible.